You know business.  We know funding.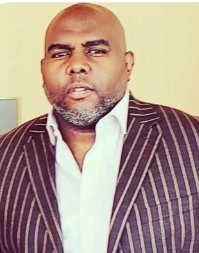 Ty Pressley, co-creator of WeFundItNow.com has been in the lending business for over 20 years and launched 5 Star Funding in 2015.  Ty has successfully completed over $250,000,000 in commercial and residential projects. His vast expertise and knowledge in the construction, real estate development, and business lending industry has benefited our borrowers, 5 Star Funding and WeFundItNow.com.
Ty Received his Bachelor's Degree in Business/Economics from SUNY College at Old Westbury.   He enjoys art, traveling, and spending time with his daughters.